Who are we ?
XV Finance provides the services and uses the methods acquired and proven within the largest investment banks, that is to say professionalism, rigor, confidentiality, ethics in its various areas of intervention, disposals-acquisitions, fundraising , leveraged transactions, restructuring, financial strategy.
Learn more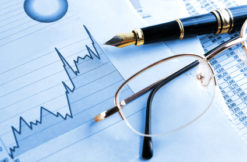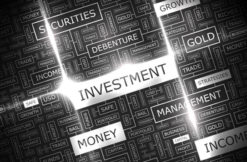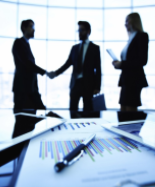 Services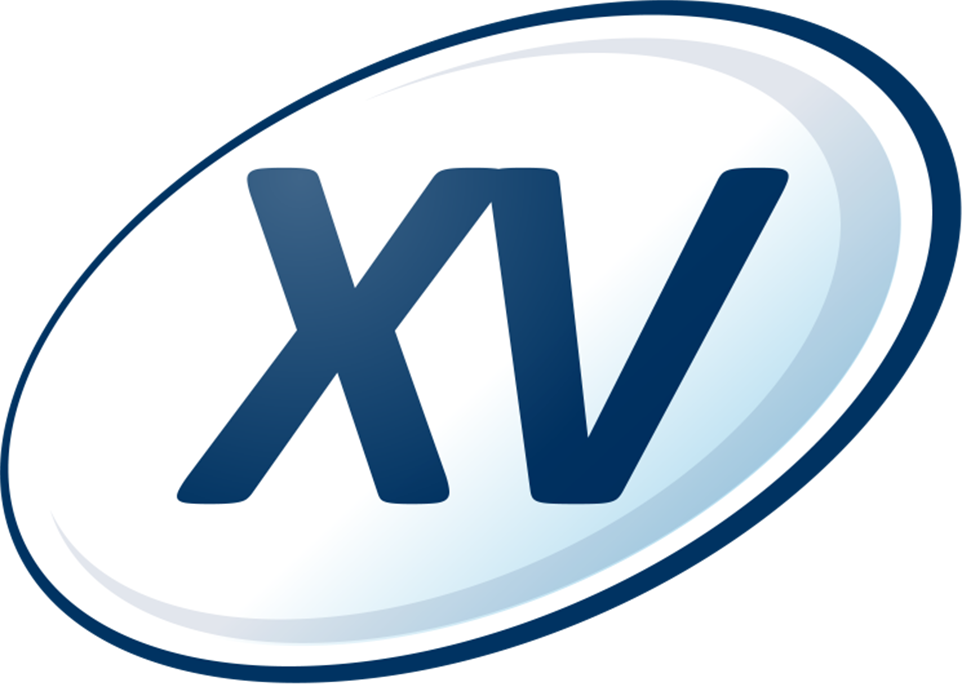 Mergers / Acquisitions
– Listed and unlisted transactions.
– Acquisitions, disposals and other operations (merger, contribution, JV, etc.).
– Exit from the stock market.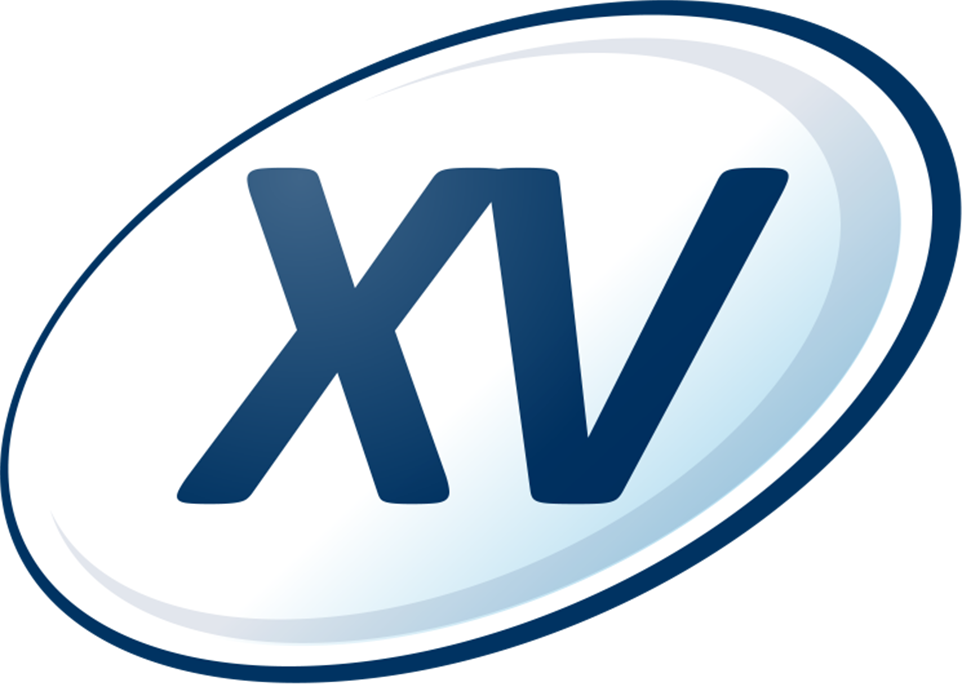 Private equity
– Structuring of capital increase.
– Search for "New Money".
– Advice on debt relief.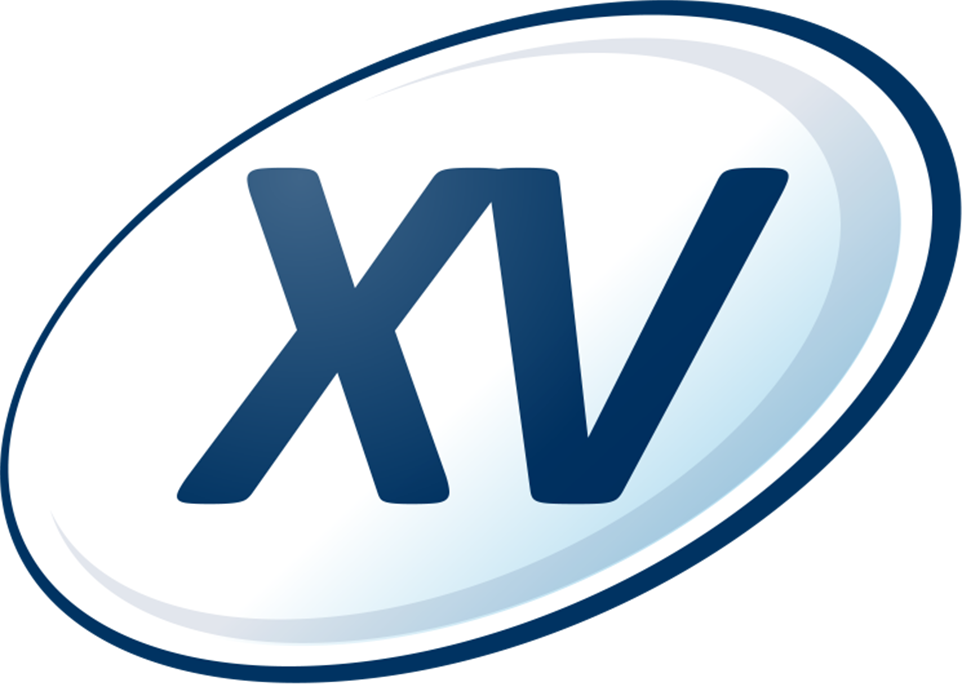 Corporate governance
– Target search.
– Study of structuring acquisitions.
– Defense operation.
Advice to large groups or SMIs / SMEs
Equity or quasi-equity raised